Testimonials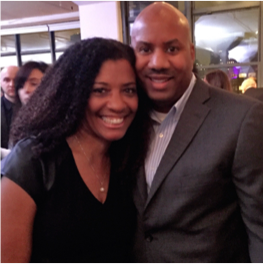 Azim Rashid, Sr. Vice-President Urban Promotion, Capitol Music Group
"Helen Little literally changed my life! As a young college student she saw my inner drive and potential. She nurtured my hunger to succeed and reinforced my confidence in my abilities when I doubted myself. As a mentor and a friend she defines empathy and strength and has the inner sense of how to help drive you forward towards your intended path. Compassionate, loving and loyal, Helen is my guardian angel and I could not see my career or life turning out the way it has without her presence."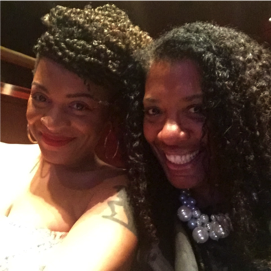 Laiya St. Clair, QUESTLOVE SUPREME producer, creator, & talent
"When I think of what Helen Little has and continues to bring into my life, a fancy version of the word possible comes to mind.  She showed me it was possible to be loud with purpose and be respected for it.  She showed me it is possible to live out your dreams through determination and with focus on your passions.  She showed me it was possible to stand by what and WHO you believe in, even when it may not be popular opinion. And that's why I really keep her around because she continues to show me it's possible, and she's also very giving."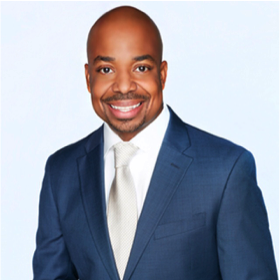 Quincy Harris, talk show host The Q, Fox TV
"I met Helen in 1997 when I was an intern in radio. She has always been a great leader and coach. Helen's door was always open to share her knowledge. She poured into me and gave me the confidence that I could make it in the entertainment field. She gave me a shot to be heard, and helped develop my skills early in my career. I'm grateful to have had someone like Helen in my corner."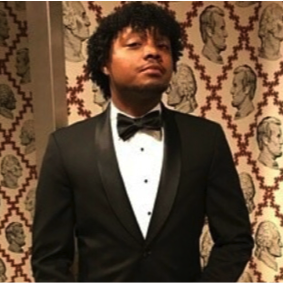 Navarris Harvey, "The Wicked Prince," DJ/ Entrepreneur
"A specific vision is needed to create and achieve goals. Helen's guidance was instrumental in helping me develop those goals, and manage my time around strategic priorities. In this industry, we operate in a constant sense of urgency, and my work with Helen allowed me to point my urgency in a direction that will also allow not only achievements, but sustainable success. Gratitude is key, and she is a walking testimony of that."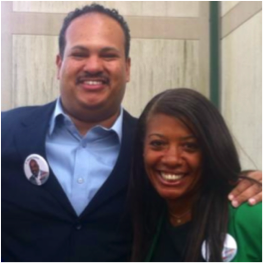 Colby Tyner, VP Programming, Radio One
"Helen has been a mentor of mine for over 20 years. Her wisdom, understanding and creative spirit has been such a resource to me as she helped me navigate my transitions as a broadcasting executive from PD to OM to VP."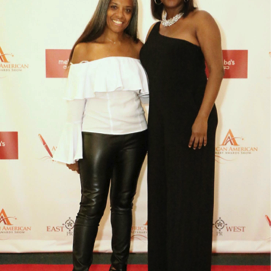 Yvette Hayward, President & Founder African American Literary Awards Show, Inc.
"It was great having Helen Little as a presenter for the 13th Annual African American Literary Awards Show. Helen added just the right amount of sparkle needed to make our show shine! The audience absolutely LOVED her. We hope to have Helen back for the 14th Annual African American Literary Awards Show."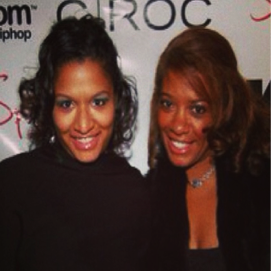 Sarah O'Connor, Sports & Media professional
"What makes Helen a brilliant coach and mentor is she sees in you what you don't see in yourself. She made dreams come true for me that I didn't even know I wanted, nor thought I could obtain. From producing Wendy Williams in Philly, to working with Ed Lover in New York City. Helen encouraged and motivated me to apply and accept jobs that scared the crap out of me. She did this through her nurturing and spiritual nature. She always made time to sit and listen to her employees, finding a way to align the goals of the employee with the current job so in the end it did not feel like you were going to work. Helen Little is someone I am proud to call both a mentor and a friend."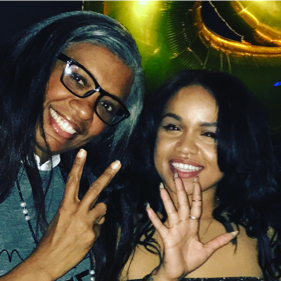 Hala Maroc, Multimedia Personality | Culture Curator
"Helen is my voice of reason. Helen calms the storm I create in my own head. Helen is a great go-to friend, go-to mentor, and go-to media expert. You don't find a lot of women in this industry who so willingly open doors for others. She's all about circulating the blessings if you're will to work for them!"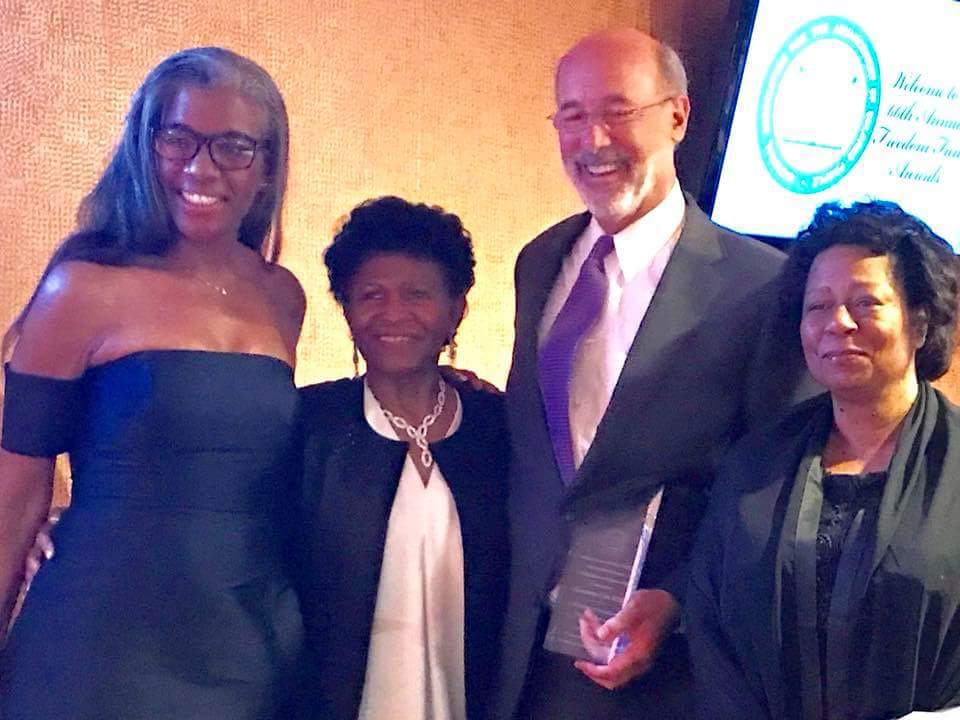 Marneci DaVore, NAACP of Bucks County
I've known Helen for over 20 years. I had the opportunity to work with Helen again this past Fall when she agreed to be the Mistress of Ceremony for the Bucks County NAACP annual Freedom Banquet, that I was chairing. You can't find a better person to work with if you;re looking for an emcee or Mistress of Ceremony. She is warm and welcoming, stays on task, adds the right sense of humor and mingled easily with all our guests and kept it flowing, without missing a beat. If given the chance we would gladly welcome her back.